We Accompany you to Succeed
International Trading House Company Limited is an International trading company that deals with exportation, brokerage and international trading of different products specially food products.Established in 2012 but our team has more than 20 years' experience in this field.We are specialized on private branding with a large variety of products, produced under la strict standard of quality according to the client exigence, with different origin, at our partner's manufactories in Tunisia and around the world.International Trading House will be recognized as the 'Partner of choice' by their customers, Import agents and developers. To achieve this, ITH will consistently exceed the requirements of the market complying specific regulations and achieving top class quality with exclusive customer relationship management.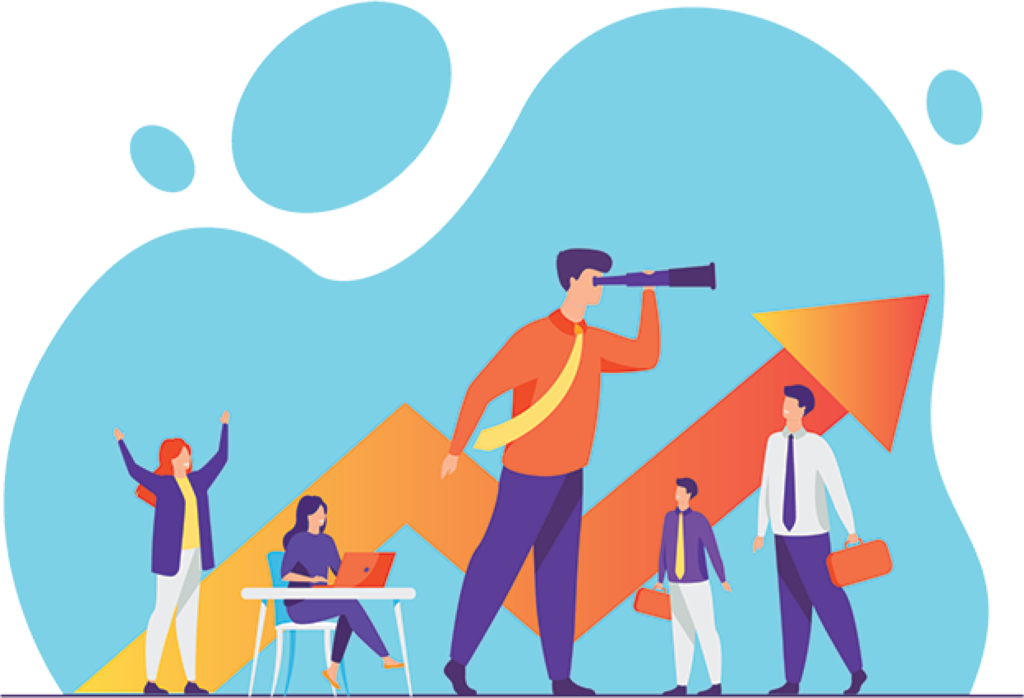 ITH focuses to foster growth and promote enduring business ties with its clients. Customer responsiveness and commitment is the driving force in the quest for excellence. An effective supply chain manager . Right from sourcing supply of the product at the door step of the customer.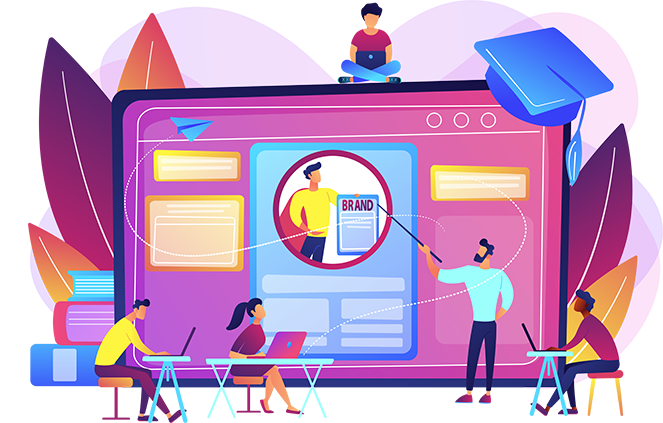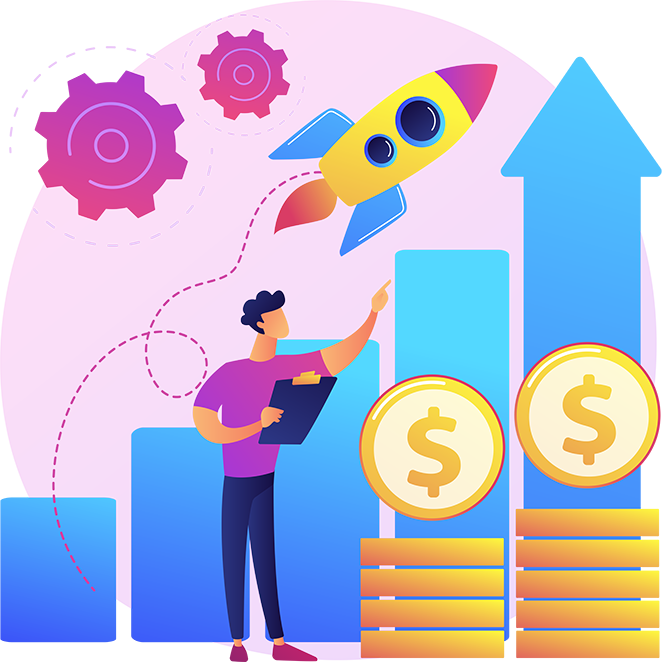 Our goal is to improve the performance of our clients' businesses and to ensure successful business partnerships with our clients and suppliers.
We have established longer and closer working relationships with our customers and suppliers not only to provide immediate and reliable services, but to continue to exceed expectations and goals, towards a win-win partnership.